If you actually PAY to see this, don't try some of these!
The world is well aware that Fifty Shades of Grey is opening this weekend, and while it may be inspiring the public to make this Valentine's Day a bit more erotic than usual, firefighters in London are promoting a "safety first" policy on their Twitter account.
The London Fire Brigade Twitter account has been using the hashtag #FiftyShadesofRed as a platform for their campaign to call out embarrassing sexcapades to raise awareness towards sexual safety. Not only are these tongue-in-cheek tips helpful, but they're also pretty hilarious.
The campaign opened with the Steele-y faced (get it?) Fire Officer Mark Hazelton giving a special message for Fifty Shades fans.
The station's suggested bedroom rules are pretty much the opposite of the cat's "if it fits, I sits" rule of thumb and instead goes more along the lines of "even if kinda fits at first, don't sits" or I guess, "don't put your d*ck in it."
All Incidents Involving the Removal of Objects From People or People From Objects.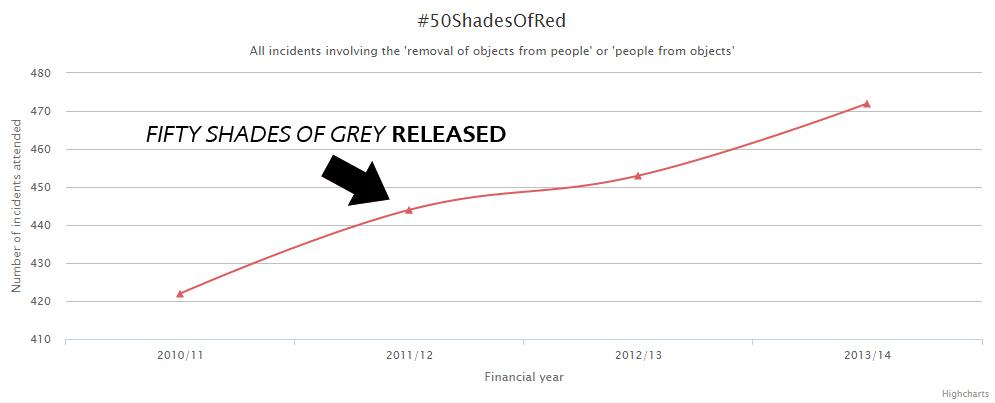 For example, since Fifty Shades was released in the UK, the number of penis ring removals has gone up.
How Much Removals are Costing Tax Payers.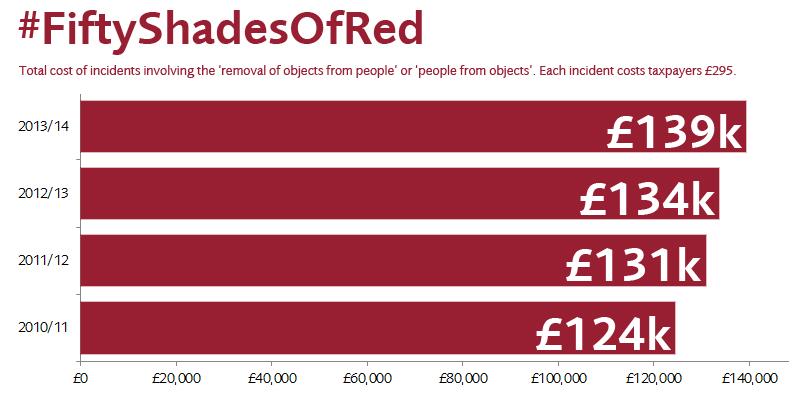 Quite a hefty sum for a "simple" removal.
Don't Forget Your Keys!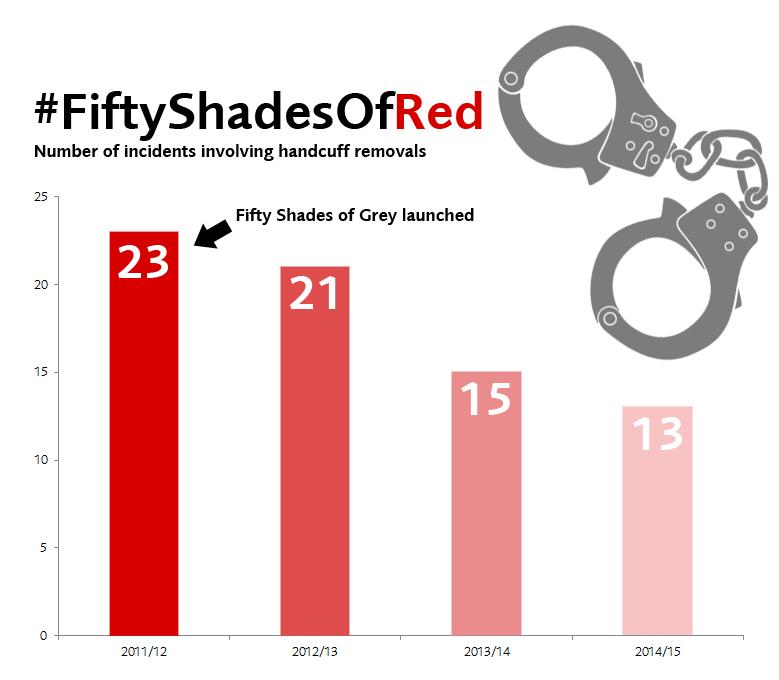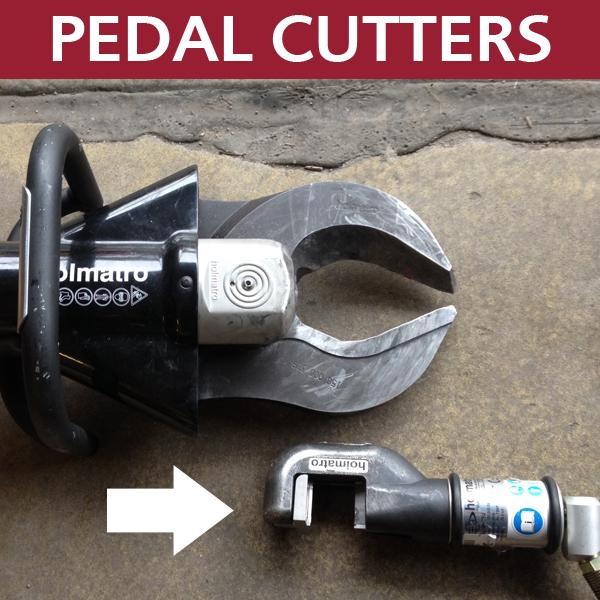 Do you want these tools anywhere near your tool? I think not.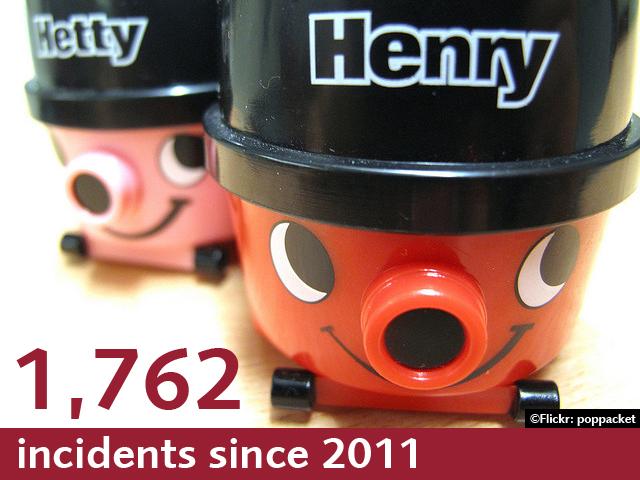 That's 1,762 incidents where the fire department was called due to Henry Hoovers. I'm sure you can piece together what happened here.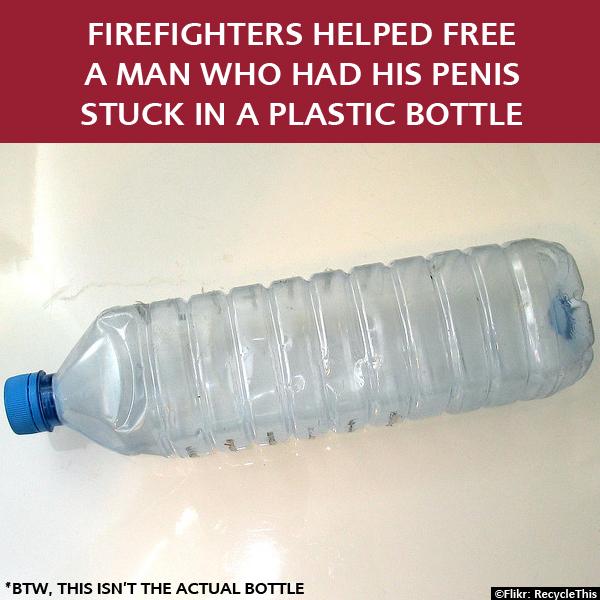 This kind of kink doesn't really have to do with Fifty Shades, but you have to wonder why?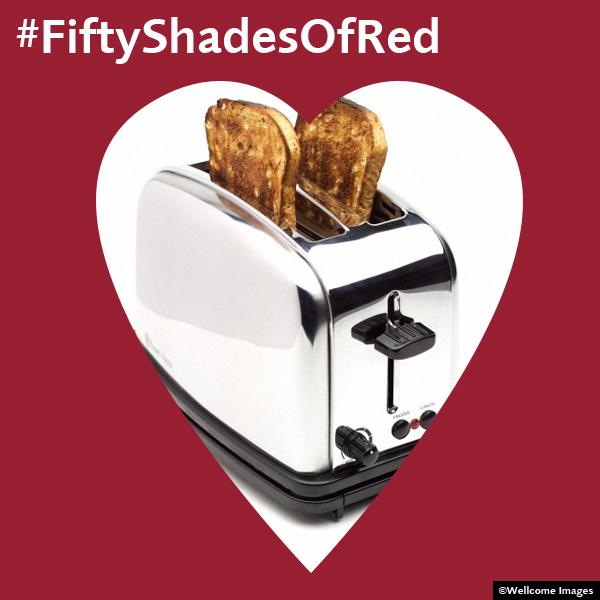 But having to call the fire department because you got stuck, whether it be in handcuffs or a toaster, is far from ideal. Just to clear things up, whatever you do in the bedroom is completely cool and totally up to you! But please, use good judgement and don't forget the cuff keys.
So for all you Shade-o-Masochists, have fun but be safe out there this weekend.